JFCCT Digital Economy - The Industry Speaks 28 April 2015

Introduction
In the second half of 2014 the Government of Thailand proposed a re-organization of the ICT sector around the concept of "Digital Economy". This included plans to change MICT to Ministry of Digital Economy & Society (MDES), establish a National Committee for Digital Economy and Society, and several new laws and amendments to existing laws to underpin the new policy agenda.
Cosmetic changes? Or real reform? Are all necessary reform measures being taken?
A schematic of Digital Economy, developed by JFCCT/EABC ICT group, and a definition are included in this booklet.
The success of the Digital Economy will, among other things, depend on two critical factors:
1) the efficient deployment of broadband networks and an appropriate structure for the telecoms sector, which is the foundation of the Digital Economy, and 2) a properly governed and trusted internet to harvest the full innovative potential and secure usage of new services. These are thus the two areas in the schematic chosen for this Conference.
This half-day conference brings together experience and perspectives from the industry, Government, users and service providers to exchange views and share ideas for the realization of a Digital Economy with a focus on these two areas. The organizers have a long standing interest in the efficient and effective functioning of ICT sectors, howsoever named.
Conference Programme
Time
Programme
08:50 – 9:00
Welcoming Remarks
Ms Luisa Ragher
Deputy Head of Delegation
Delegation of the European Union to Thailand
9:00 – 9:20
Keynote address: Policy and Regulation – global experience
Keynote Speaker I: ICT Minister Dr Pornchai Rujiprapa
9:20 – 10:30
Moderated Topic Session: Effective Industry structure and operation
NBTC Mr Takorn Tantasith Secretary-General
DTAC – Mr Chaiyod Chirabowornkul EVP
AIS -- Mr Pairoj Waiwanijchakit, VP-Digital Product Management
True Corp CEO [invited]
+ Moderator
10:30 - 10:45
Refreshment Break
10:45 – 11:05
Address: A Trusted Internet
Keynote Speaker II – Mr Wanawit Ahkuputra, Deputy Executive Director ETDA
11:05 – 11:55
Topic Session: A Trusted Internet: Governance and Cybersecurity
ETDA Deputy Executive Director, Mr Wanawit Ahkuputra
Dr Komain Pibulyarojana, Founder & MD, T Net Co Ltd
Ms Poomjit Sirawongprasert ICT Projects Consultant.
Mr Sebastian-Justus Schmidt MD, CNX Creative
+ Moderator.
11.55 – 12.10
Short Address: Digital Economy: The foreign business community perspective
JFCCT / EABC: Mr Bob Fox, Chairman ICT Group
12:10 – 13:45
Networking & Interactive lunch
Sponsored by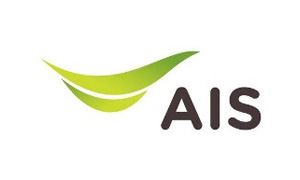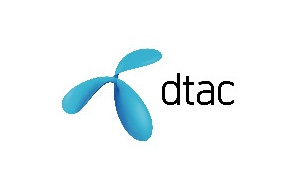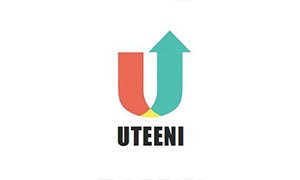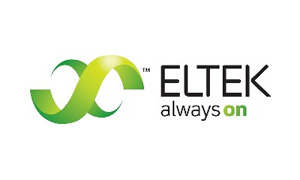 Supported by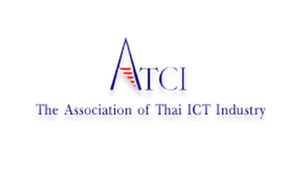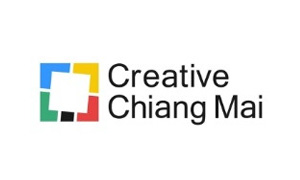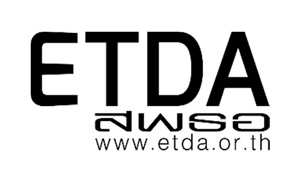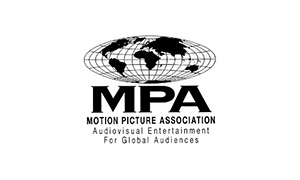 Organised by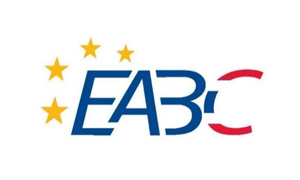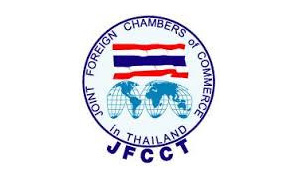 ---