Courtesy visit to the Prime Minister General Prayut Chan-o-Cha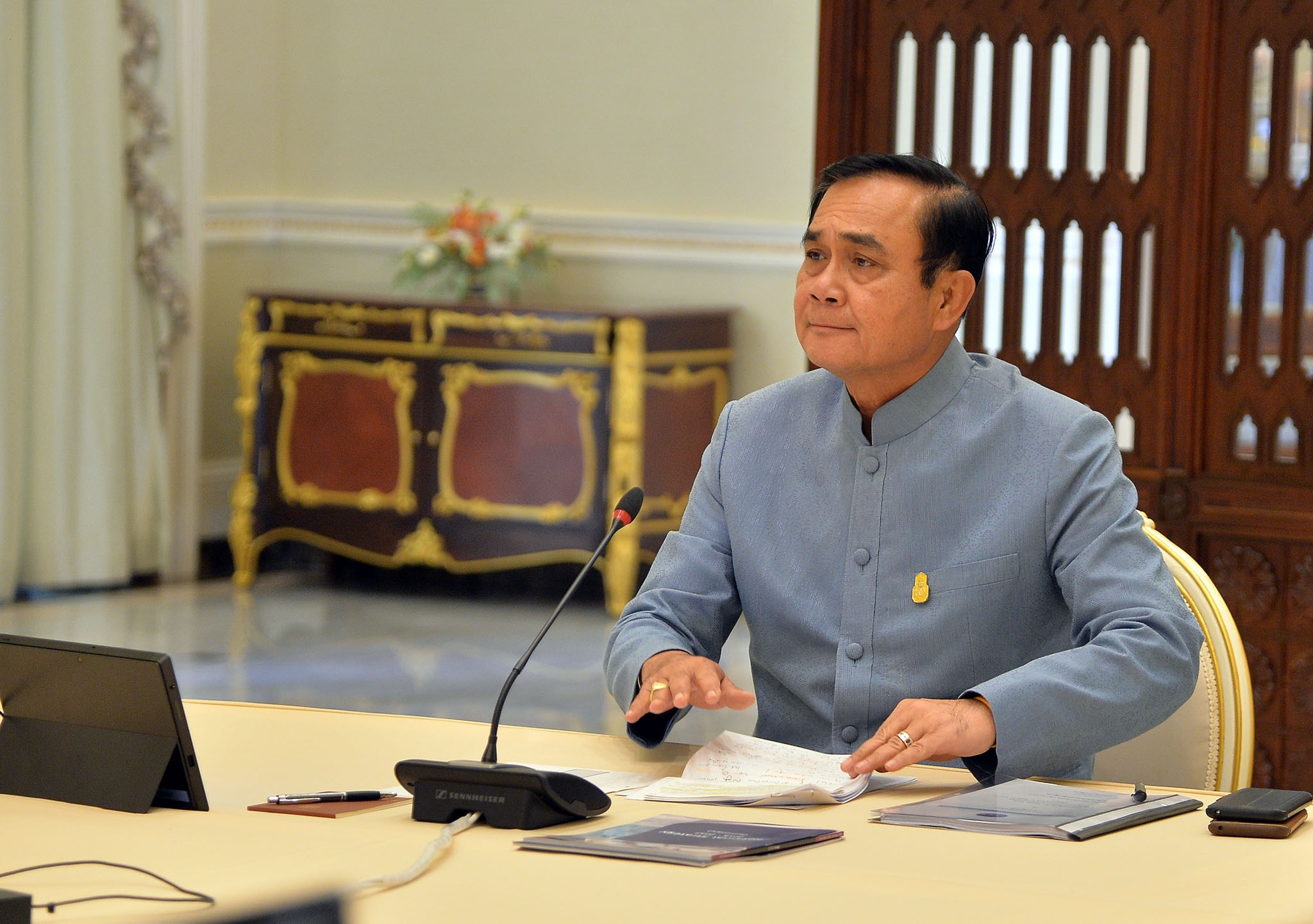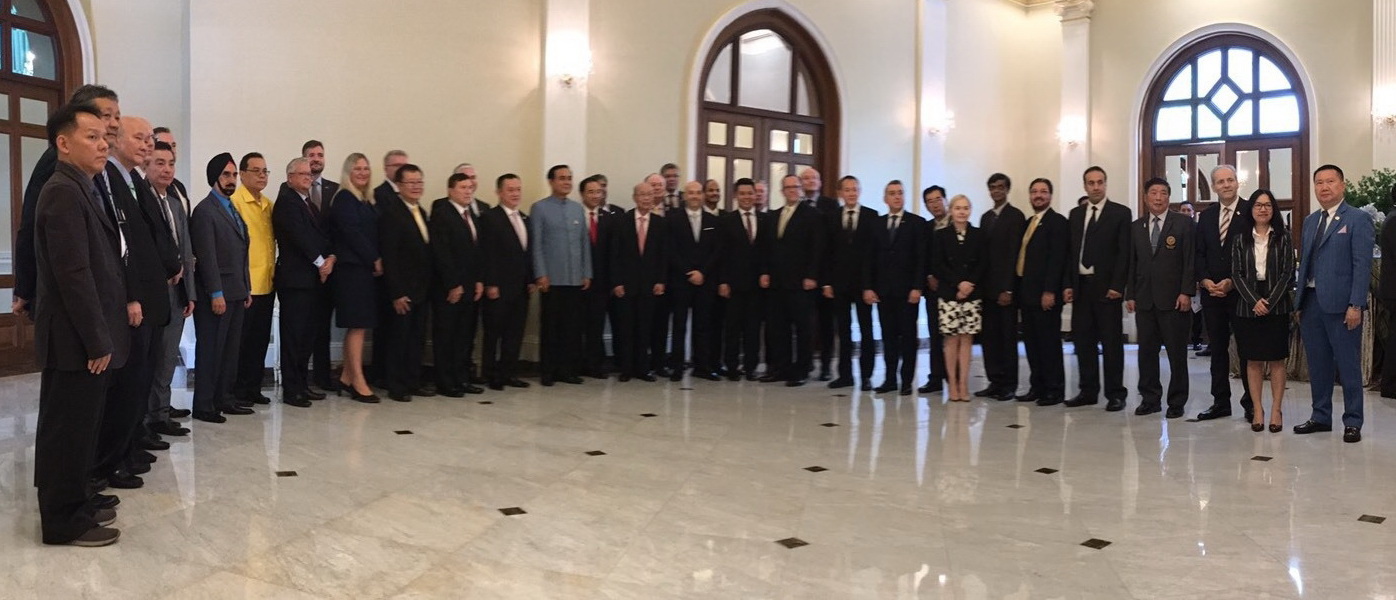 An appreciation session with His Excellency the Prime Minister, General Prayut Chan o-Cha, several senior government officials, Mr Kalin Sarasin (Chairman of the Board of Trade), the JFCCT team and Presidents was held on the afternoon of 4 February 2019 at Government House.
In a comprehensive description of activities, policies and plans of the government, the Prime Minister paid tribute to JFCCT and its members for their contribution to public policy development and economic enhancement. He thanked the JFCCT for its detailed policy recommendations and support for encouraging foreign investment. He asked all government departments to engage with JFCCT.
He described Thailand's recent accomplishments and noted various challenges.
His Excellency also remarked on the Prime Minister luncheon events held since 2014, and the many dialogues and consultation sessions held with senior government officials, thanking JFCCT and its members for their contributions.
Mr Stanley Kang, JFCCT Chairman, thanked His Excellency and senior officials for their willingness to engage, describing the openness of the government to the recommendations of the foreign business community, as beneficial to JFCCT and its members and something which long term investors recognised as an attractive aspect of doing business in Thailand.
Responding to His Excellency's requests to continue to provide useful, constructive ideas and proposals, Mr Kang assured the Prime Minister that JFCCT would continue to show its commitment to Thailand in these ways.