BOI Webinar "SUPPORT MEASURES FOR ECONOMIC RECOVERY"-Wednesday 5th August 2020 at 13:30-14:40 hrs.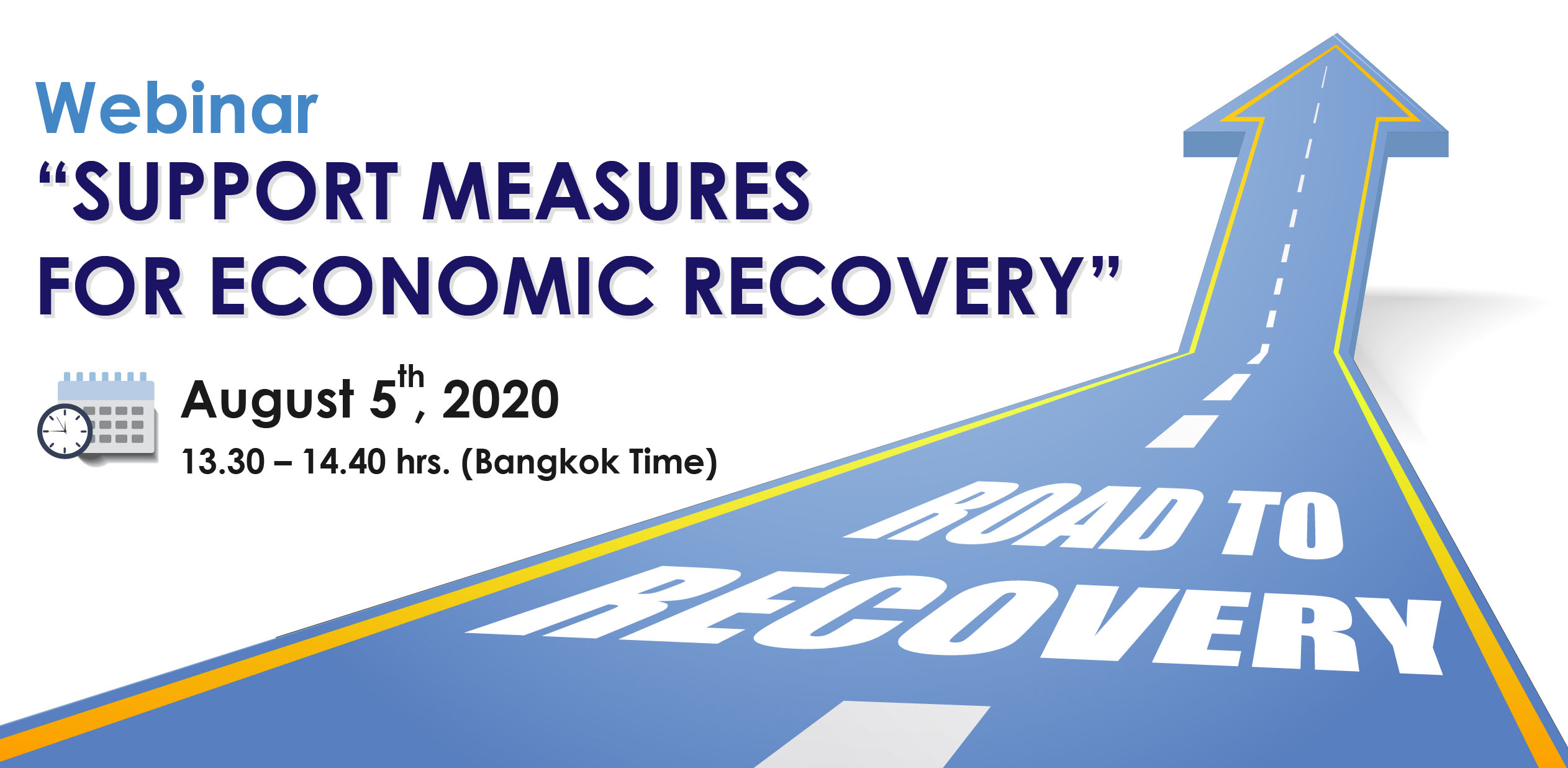 "Support Measures for Economic Recovery"
The Board of Investment (BOI) and the Joint Foreign Chambers of Commerce in Thailand (JFCCT) held a special webinar on Wednesday August 5th at 13.30 – 14.40 hrs. "Support Measures for Economic Recovery".

While the spread of the virus in Thailand has been well contained (resulting in low infections and a low number of deaths due to the Coronavirus). Government support measures have been comprehensive. But as with many countries, the economy has inevitably suffered. Future recovery will be a huge challenge and will need revised and different strategies and measures.
Prior to the pandemic, in mid January 2020, the World Bank forecast GDP growth for 2020 at 2.7% (after a 2019 out-turn of 2.4%); current forecasts are in the – 8% to – 11% range (see the Backgrounder). In January, in order to have a chance of achieving high income status within the expected time frame, the World Bank recommended productivity enhancement, greater FDI (including through service sector liberalisation) and other measures. In the period since, survival and support measures have somewhat crowded out such longer term strategic goals, even though they may be the very kind of thing needed for post COVID recovery.
The post COVID world will of necessity be different. The webinar aimed to explore the necessary recovery measures. JFCCT has maintained a COVID 19 information portal which includes a compendium of government support measures, recommendations and identifies reform essentials [COVID-19 page].
The 'BOOKLET'(downloadable PDF) includes the agenda, speaker bios and background information on government support measures, economic situation and suggestions including a four-element strategy including suggestions for opening borders safely. It was prepared by JFCCT for JFCCT members.
Questions. All questions have been collected and grouped into six categories in this PDF file. This file is updated from time to time as questions are addressed.

1) Economic – General
2) Business Support
3) BOI Promotions and Rules
4) SME Financial Support and Loans
5) Opening Borders
6) Tourism & General
BOI eClinic
Since the webinar, BOI has set up an eClinic for consultations, using Zoom. www.boi.go.th/en/Clinic. BOI advises that all filings and subsequent consultations for BOI approvals, and smart visas, can be done on-line.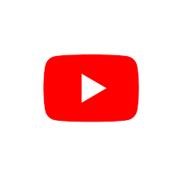 ---