BOI Seminar on "Thailand Taking off to New Heights" – 19 March 2018

(External Event)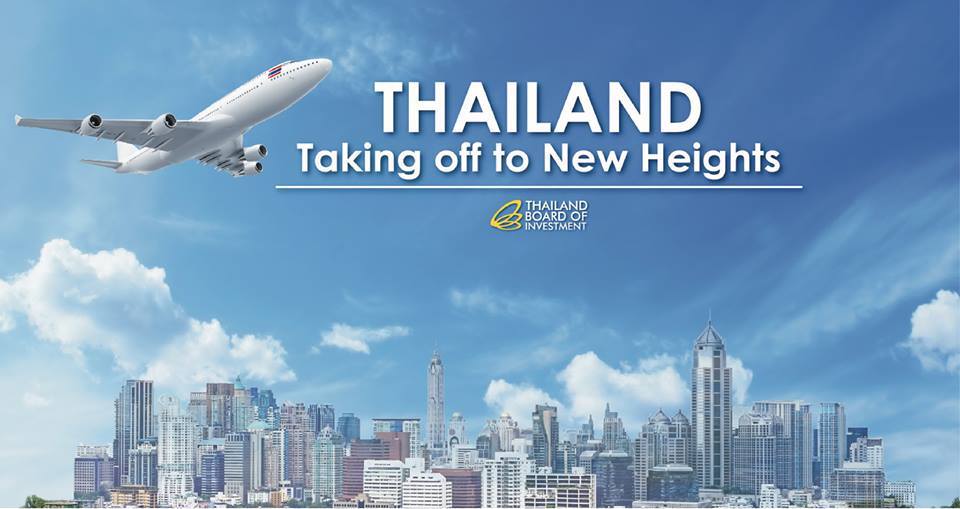 JFCCT and Foreign Chambers of Commerce attended a seminar under the theme "Thailand Taking off to New Heights" organised by The Office of the Board of Investment of Thailand on Monday, 19th March 2018 between 08.00-17.00 hours at the Royal Jubilee Ballroom of Impact Muangthong Thani.
The objective of the seminar is to publicize their latest investment promotion policy and measures as a supporting driver for "Thailand 4.0", as well as the investment promotion measures for the Eastern Economic Corridor (EEC).
For seminar programme, please see here.
Some of the presentations are available below:
---